Save Time, Reduce overhead and help your business with reliable and affordable technical Support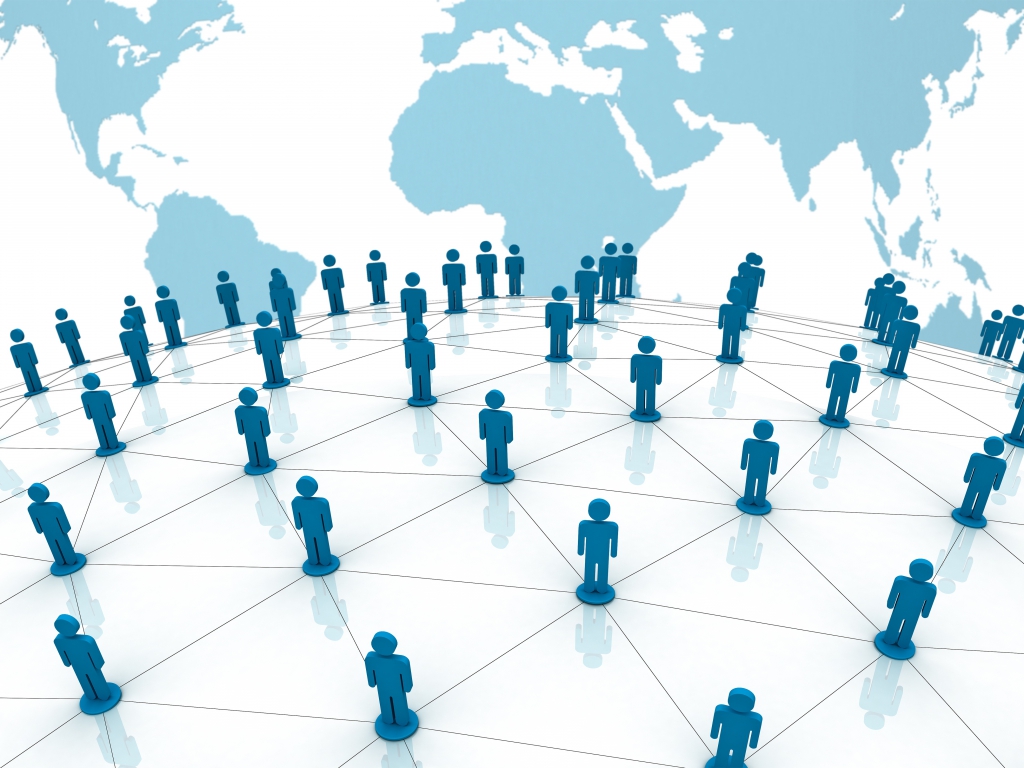 ALM's Services helps you maintain higher availability and IT performance with integrated maintenance and support for managed services. We provide robust, flexible service-level options designed to prevent problems and resolve issues quickly. At ALM, our technical support team makes sure you have hassle free and amazing user experience.
While our technical support team handles the business assistance, you can focus on enhancing your business.
Our products and services are developed by keeping in mind the end user usage, but in case any issues arises, then we have a separate support team to make sure you have a smooth experience. Support for products and services is done through multiple ways on telephone, e-mail and live support using screen sharing software.