Get the ability to connect your workers with machines while on the go with ALM's Networking Solutions.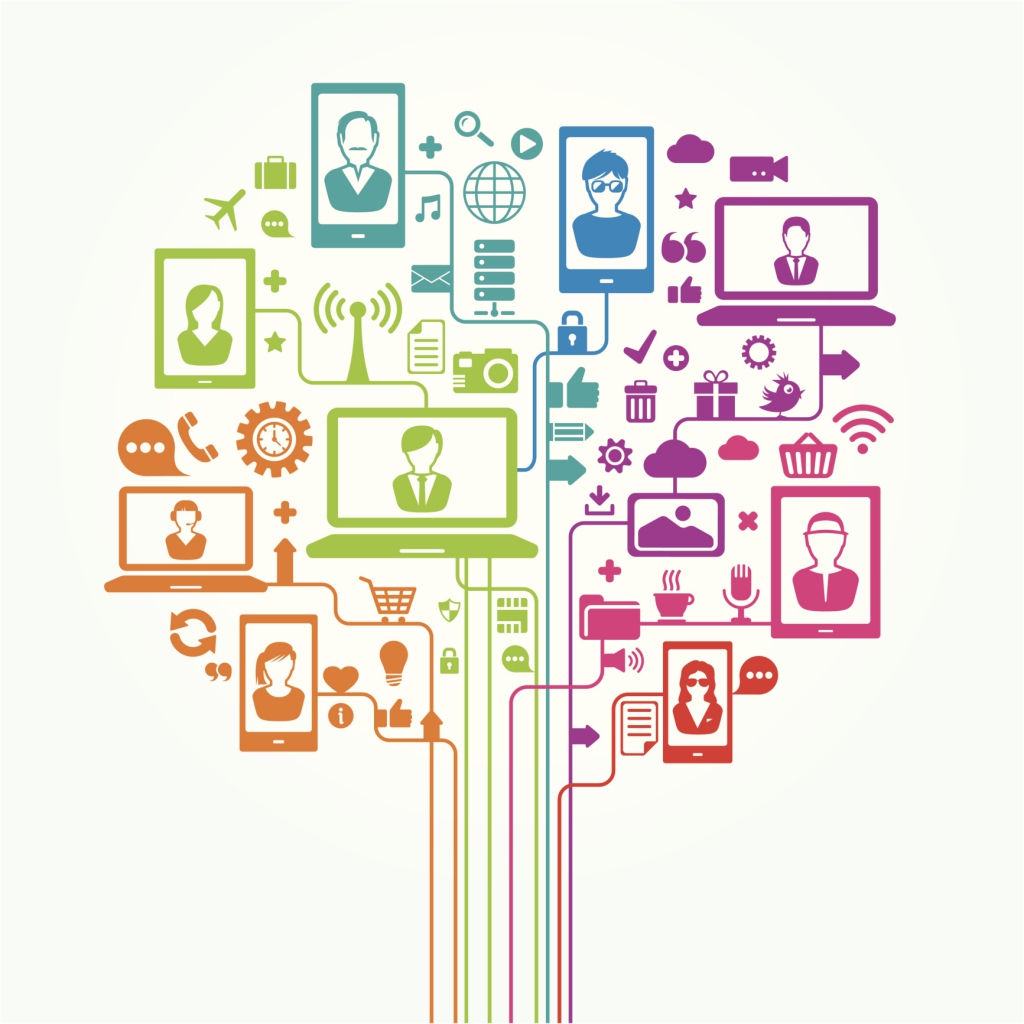 Our Advanced networking solutions provides your business with an industry standard foundation, helping you run your business applications smoothly and efficiently. Connect people, systems and services as per your business needs, making your business information readily available at the tip of your finger.
Our Networking team helps you provide industry-specific options, such as hospitality communications, making your business applications and important information readily available.
With our ALM's Networking Solutions, you can:
Maintain business application and information availability.
Efficiently deliver large volumes of data across your business to workers and machines that need it.
Deliver reliable and secure data access to mobile devices.
Match network performance and capabilities to specific processes.
Our Connected Locations solution is backed by a number of resources and services to help your business operate more efficiently and intelligently.
Local Area Networking (LAN), Cabling etc.

Wide Area Networking (WAN)

VPN Configuration

Port Forwarding

Routers and Switches configuration

Fiber Cabling LAN Solutions for large campus