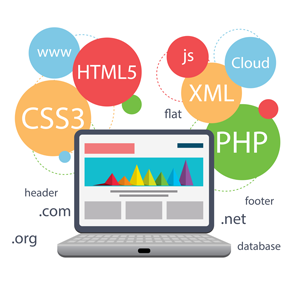 Web Application
At ALM Interactive Soft Sol, we have creative web designers, professional web developers, e-Commerce web developers, and web analysts who combine their skills and experience to help your businesses enjoy dominance on the web.
Website Design – Graphic Design, Template Designs, Logo & Brochure Designs etc.
E-Commerce Website Development – Shopping Cart Solutions, Payment Gateway Integration etc.
Content Management Solutions (CMS) – Joomla Customization, Drupal/Drupal 7 Customization, WordPress Integration, DotNetNuke (DNN) etc.
Web Publishing System – Community Portals, News Portals, Auction Portals, and Custom Portal Development etc.
Flash & RIA Solutions – Flash Design & Flash Website Development, Web Chat applications, Rich Internet Application, Silverlight and Javafx etc.
ALM

Interactive Soft Sol's web development solutions help you
Effectively manage your business online.

Improve your web presence.

Increase the flow of targeted traffic to your website.

Acquire new customers and retain the old ones.

Engage your visitors.
Desktop Application
In the current world, organizations are seeking to use applications that help them reduce manual task and improve their organization's performance. We at ALM, realize the need for developing feature rich applications and provide easy to use interface at the same time reduce complexity.
At ALM Interactive Soft Sol, we have highly experienced development team who provide creative and cutting edge solutions for developing desktop Applications, helping you tone-down your business processes complexity and improving your business performance and productivity.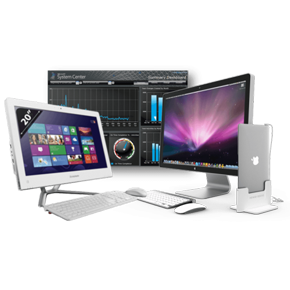 ALM

's desktop application helps you
Perform a defined set of tasks under the user control.

Reliable and easy to use with comprehensive features.

Customized applications to solve your business requirements.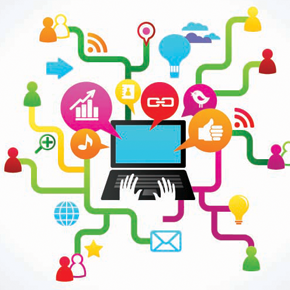 Web Publishing System
A Web Publishing System keeps track of every piece of content on your website, much like your local public library keeps track of books and stores them. Content can be simple text, photos, music, video, documents, or just about anything you can think of. A major advantage of using a WPS is that it requires almost no technical skill or knowledge to manage.
At ALM Interactive Soft Sol, we have eXert CMS which helps you with all your web publishing and content management requirements.
eXert CMS helps you create web sites of all shapes and sizes.
Corporate Web sites or portals

Corporate intranets and extranets

Online magazines, newspapers, and publications

E-commerce and online reservations

Government applications

Small business Web sites

Non-profit and organizational Web sites